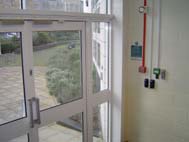 Access Control Systems are an ever-increasing part of our expanding business.
Whether simple door control using a mechanical digital lock or a multi-door, multi-building, multi-site system using local and wide area networks, access control systems can be tailored for any type of site or property.
metcalfeallen have installed a wide variety of systems since 1996 and primarily use equipment from Paxton Access, Videx & BPT. Our knowledgeable and dedicated installation team are equally capable whether it's a simple single door stand-alone unit or a computer controlled, multi-site system. With optional biometric fingerprint or iris readers from Sagem & Bioscrypt becoming more affordable and overview CCTV cameras more popular we have the expertise & experience to design and install the right system to suit both your requirement and your budget.
For further information or to arrange a free, no obligation survey, please telephone 01884 38222 or go to our on-line form or simply click web@metcalfeallen.com and email us your details.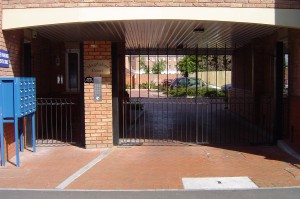 Tags: access, Audio, biometric, bioscrypt, BPT, CAME, door access, door entry, electronic, FAAC, fingerprint, gate, GSM, impro, iris, Paxton, Paxton Access, sagem, security, Telguard, Urmet